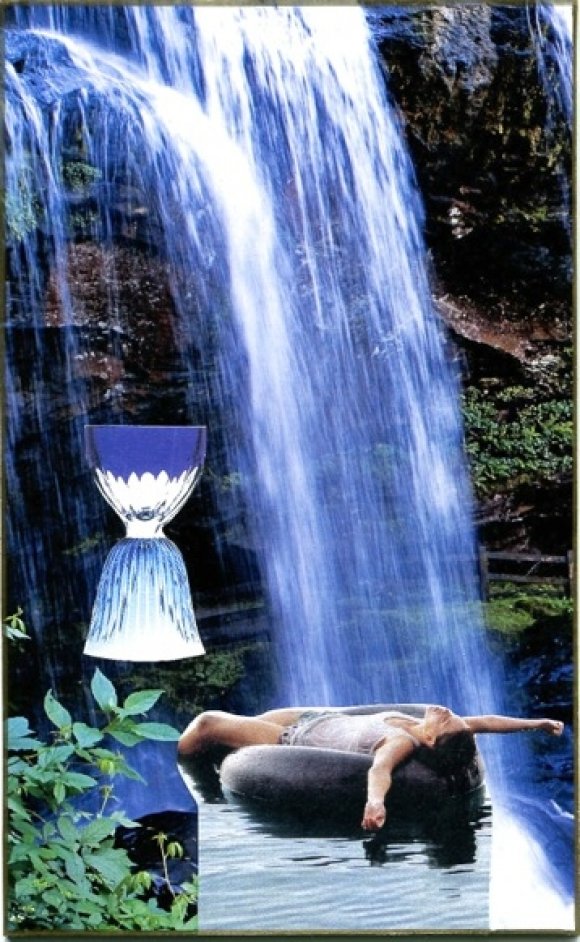 Illuminating New Pathways of Love and Aliveness
A SoulCollage session is a form of focused prayer, tailored to your needs. Card images speak to you about an important life question. You can explore your inner self, nourish your soul, and tend your psyche at the same time.
During the session we create a combined energy field, which in response to your inquiry, can reveal what's going on behind the scenes.  Together we create and hold a sacred space for the witnessing, prompting, and deepening of your process.
I blend elements of The Transformation Game with SoulCollage images. I work with prayer, focused intention, subtle world partnerships, meditation, card reading, and non-linear associations to support you in gaining a clear view of your way forward and help you integrate the eternal pulse into your daily life.
Each SoulCollage card is a visual bridge, spanning the divide between spoken and unspoken feelings, thoughts and words; connecting your individual consciousness and Universal Consciousness.
The images on the cards you select are springboards allowing you to dive directly to the wise well of Spirit within evoking your own meaning and truth. Each picture provides a portal through which true wisdom and solutions can be found.
• Are you willing to make room for the new at a deep energetic level?
• Are you ready to live your heart desires with heightened clarity, aliveness and joy?
90 min. Session - $120
2 hr Session - $150
To schedule a session in person or via Skype:
Email Joy at  joy@innerlinks.com
Or text +1(828) 280-8190